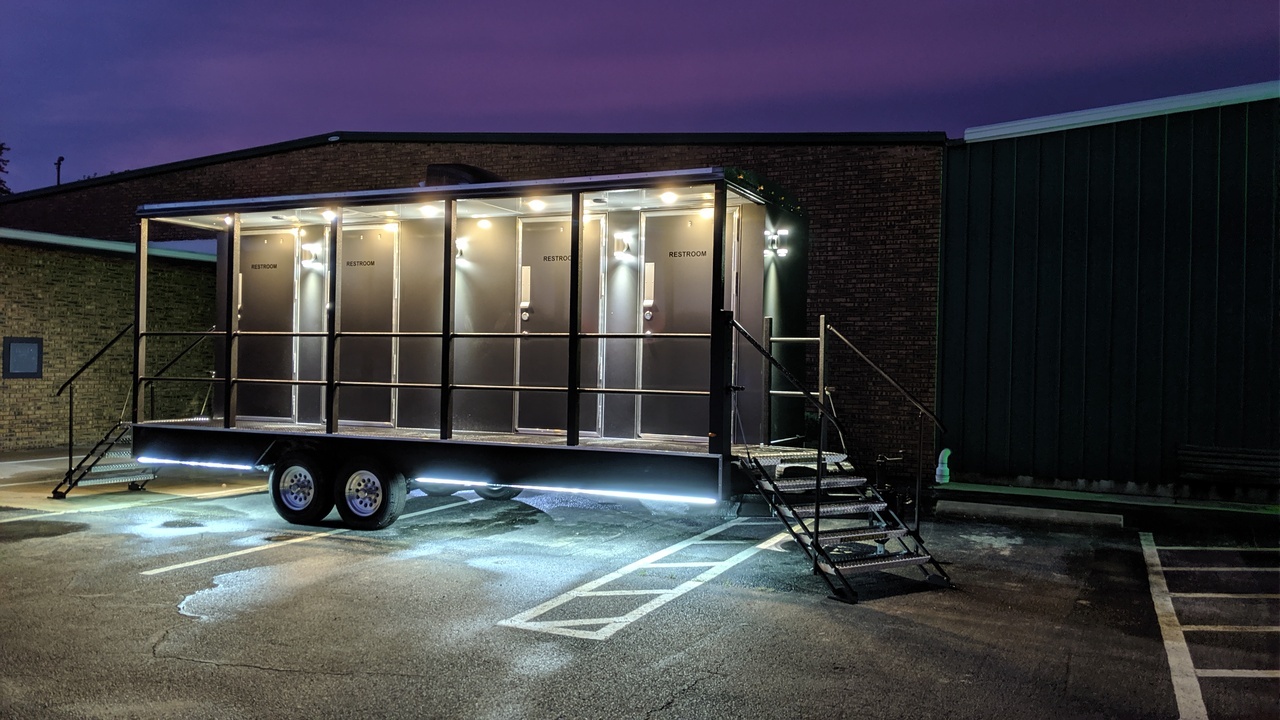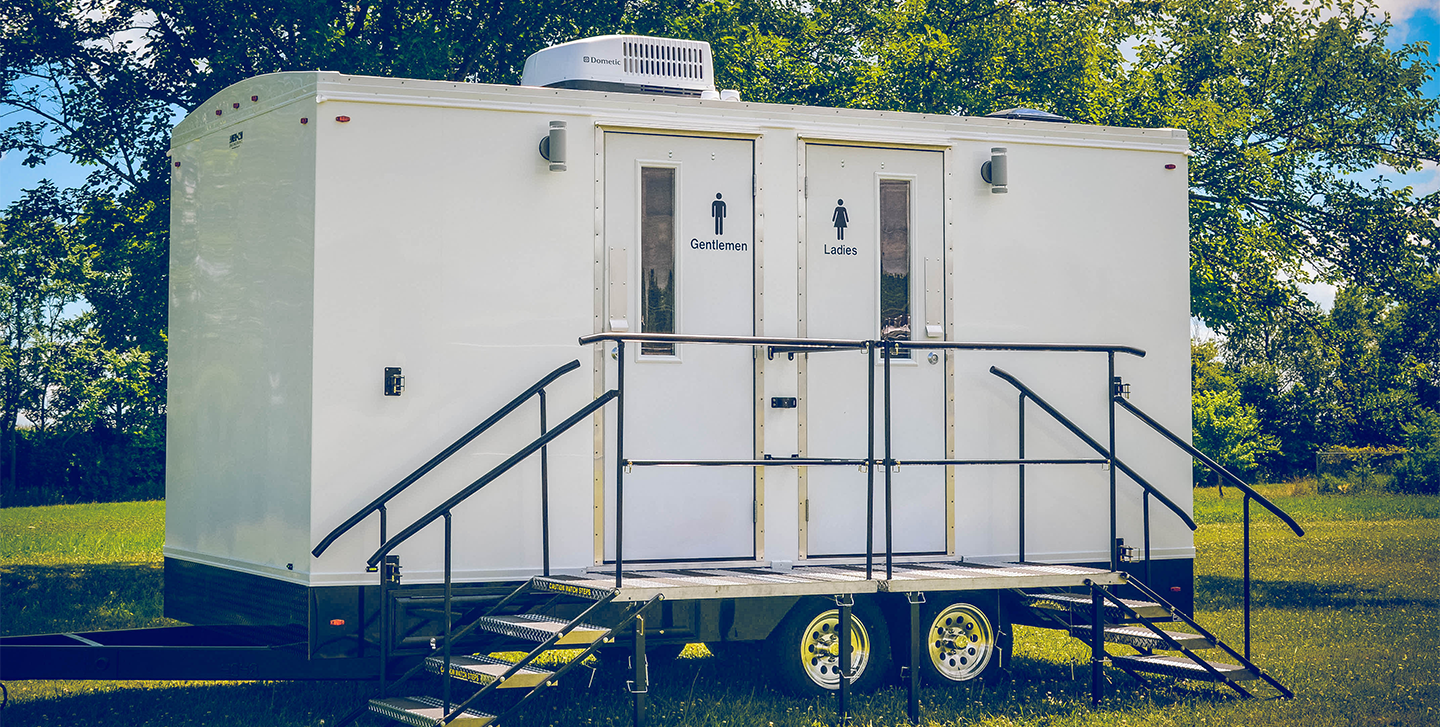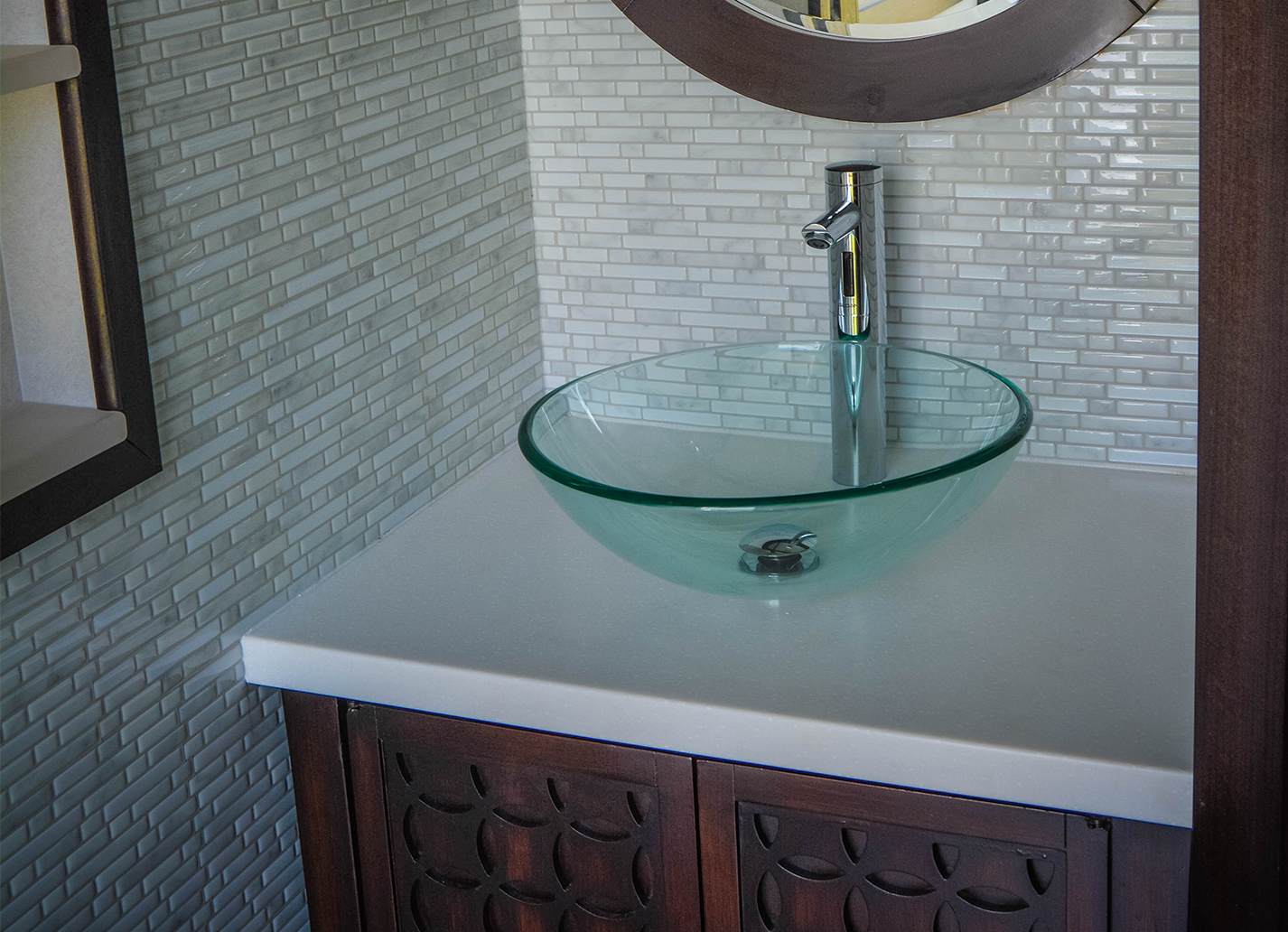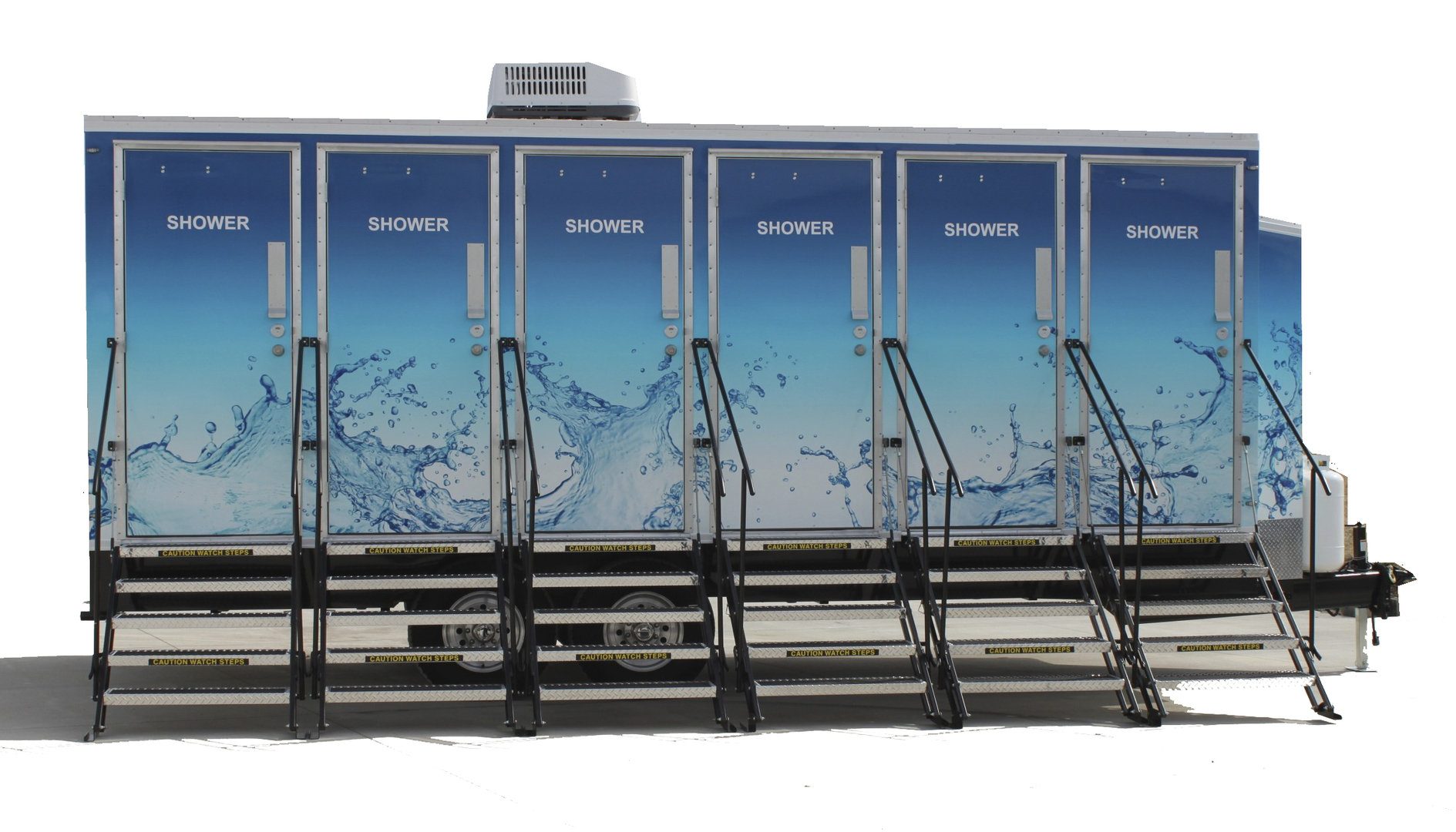 2298_IMG_20190818_211802
VERANDA SERIES RESTROOM TRAILERS
Night Package on 4 Stall Veranda
2074_Ameri-Can-Restroom-Trailer
Custom Side Mount Steps and Windows
2066_custom-interior
UNIQUELY DESIGNED INTERIORS
Custom Crated to Your Specifications!
2296_wrap-no-background-shower
CUSTOM DESIGNED SHOWER TRAILER
821 Shower Trailer with Custom Wrap
For over 33 years, Ameri-Can has been known as both the originator and innovator in restroom and shower trailer manufacturing.
Whether it's tech support or replacement parts, we're there for you all day every day.
Brand new and used restroom, shower, decontamination, and hand wash trailers available now for immediate delivery.
AMERICA'S PREMIER RESTROOM TRAILER MANUFACTURER
MORE CHOICE. MORE EXPERIENCE. MORE GO POWER!
Ameri-Can is the premier quality luxury restroom trailer manufacturer since 1988.
In this time we have designed and built restroom and shower trailers for every possible application. Luxurious restroom trailers for everything from big movie sets to outdoor concerts, festivals, and weddings. Commercial grade restroom trailers for oil fields, refineries, construction, manufacturing and disaster relief.
With this kind of experience, you can feel confident that Ameri-Can trailers can meet your every need.
---
FEATURED PRODUCTS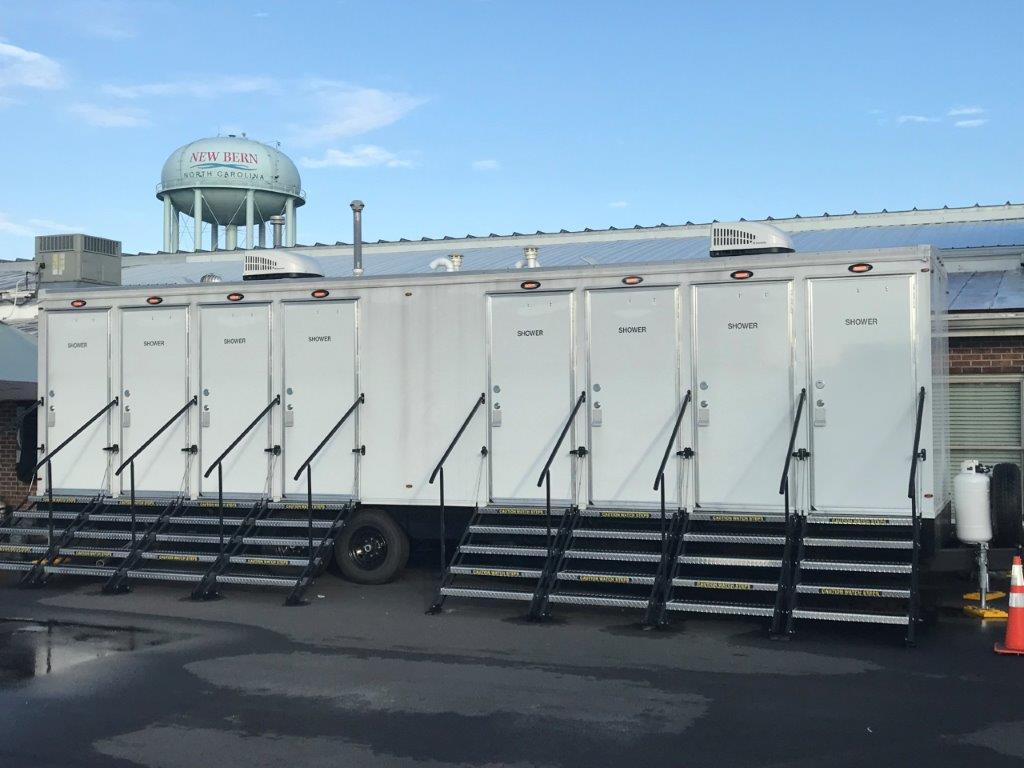 Shower Trailers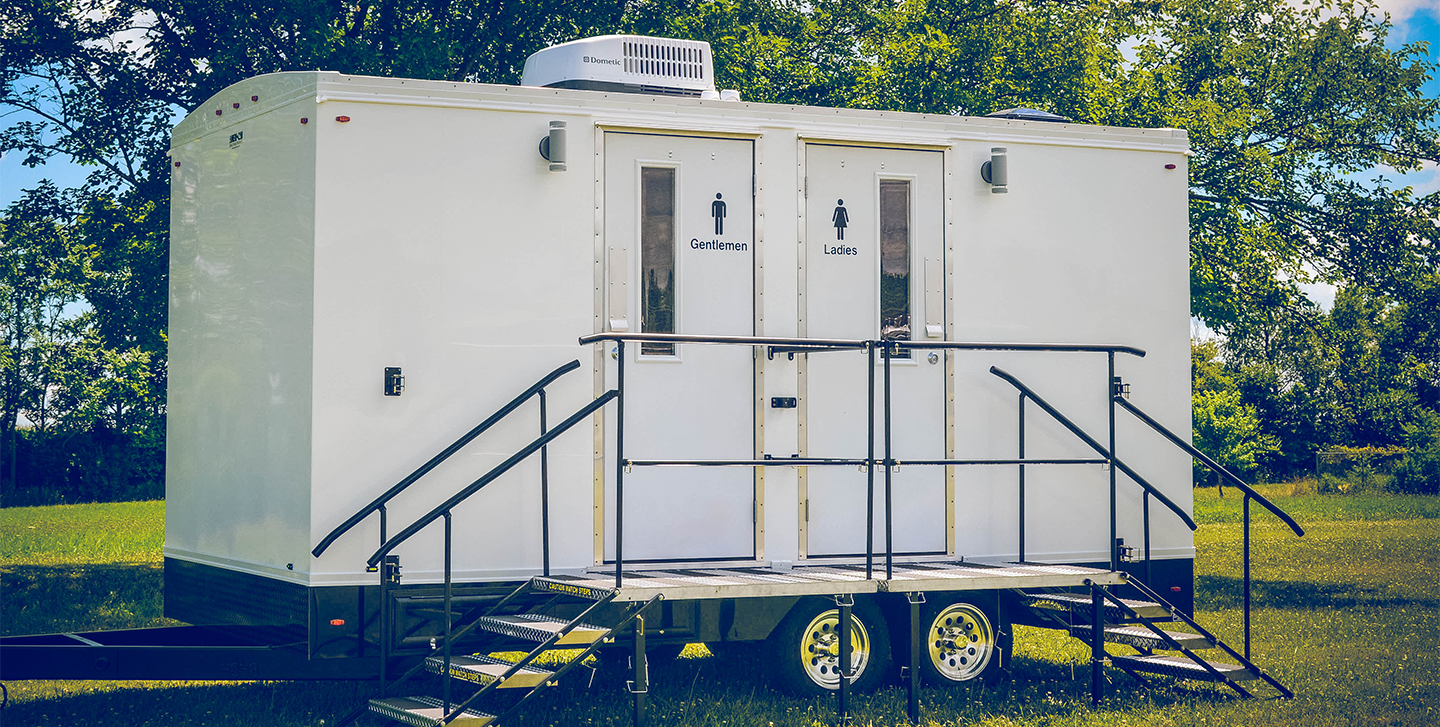 Restroom Trailers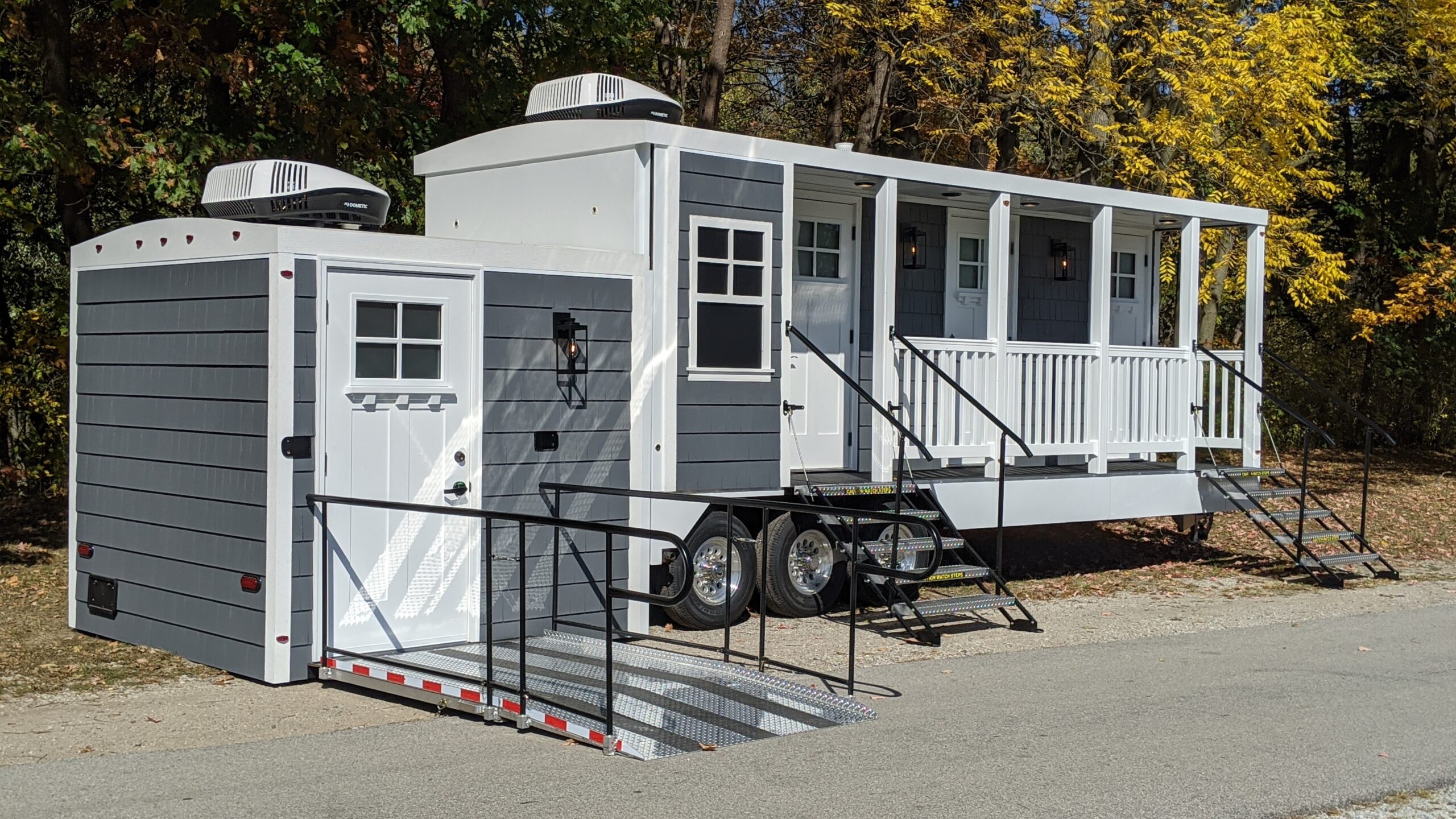 ADA Compliant Restroom Trailers